Photo above shows workers putting finishing touches on Central's new artificial turf football field.
BIG NEWS! A favorite of site members, our Jukebox, playing popular songs from our high school years, has returned! I finally found a music player that doesn't require Adobe Flash. Log in and click on the 'Our Jukebox Is Back' link on the left side of the page. ENJOY!
In Medieval times a gathering or assembly of Vikings was called a þingą. Loosly translated to modern English, a þingą is a "thing". Since we are planning a gathering and/or assembly of old Vikings we're gonna say...
IT'S A VIKING THING!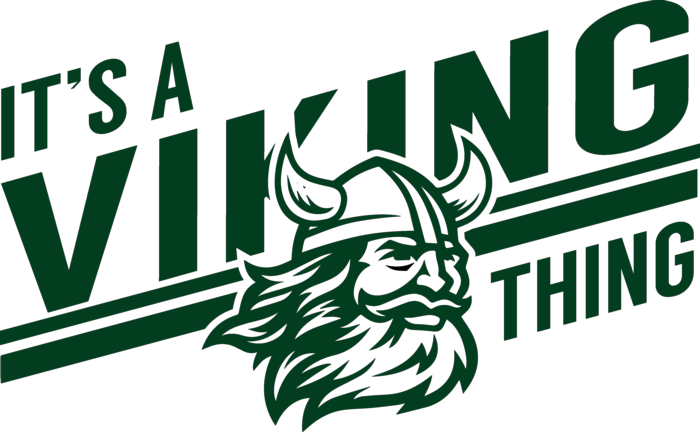 Saturday, October 30, 2021 at The Club at Irish Creek in Kannapolis. Details are added as they become available. Check back often!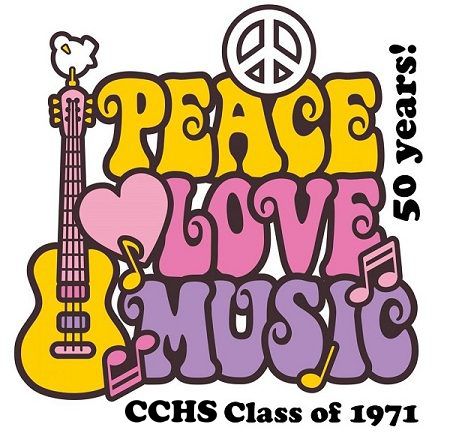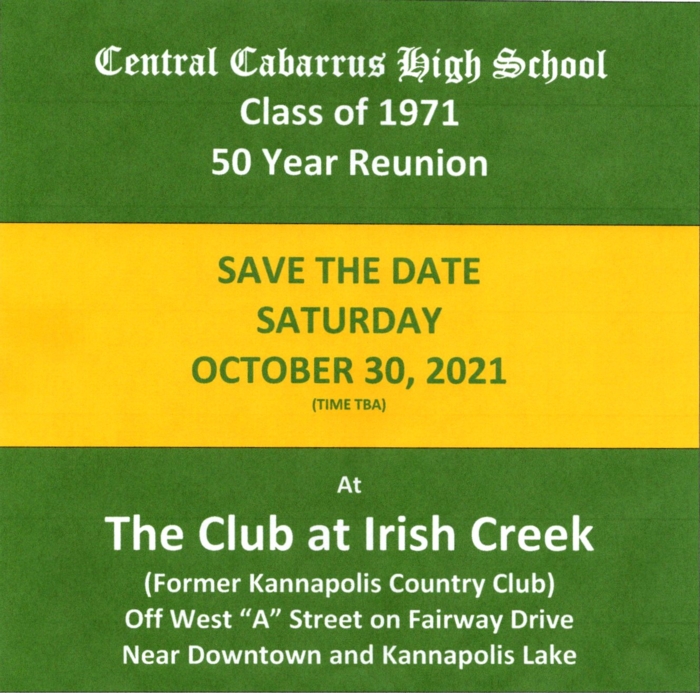 REUNION DETAILS COMING SOON!
Here for the first time? Click 'First Time Visitors' above and find your name. Not listed? Click 'Contact Us' above and send us a note to add you to the list so you can get access to the site.
Statement of Intent
This website was created to promote, celebrate and reconnect with classmates. Your participation is essential for it to succeed. We need your photos, updates and memories to enhance the site. Your fellow classmates will enjoy hearing about you. Even if you haven't attended a reunion, nor kept in touch since high school, we ask that you please take the time to update your profile and maybe add a photo or two. Your additions will make this site fun, interesting and complete.
PLEASE LOG IN FOR CURRENT NEWS AND CONTENT