Look who's coming to our reunion...
Coach Earl Mason, Dr. Gary Drinnen & Coach Dink Jordan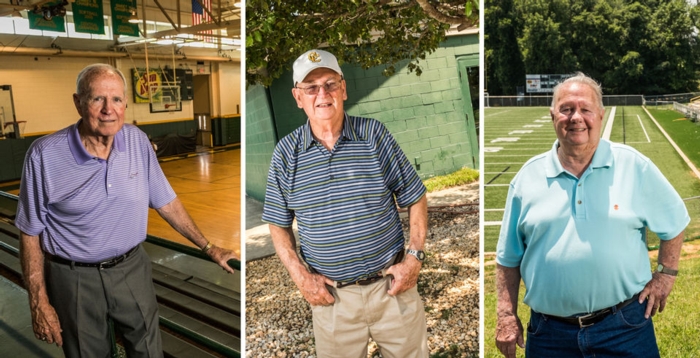 We are proud to have these outstanding coaches/educators join us for our class reunion.
Here for the first time? Click 'First Time Visitors' above and find your name. Not listed? Click 'Contact Us' above and send us a note to add you to the list so you can get access to the site.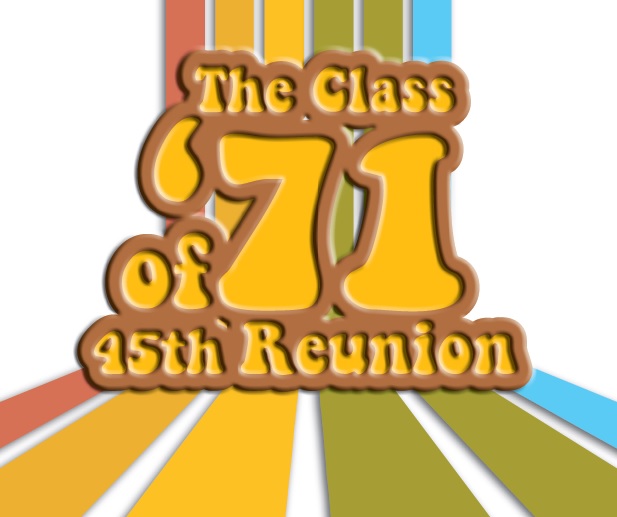 Everything you need to know about our NEXT CLASS REUNION
Saturday, August 27, 2016
Rocky River Golf Club of Concord
Statement of Intent
This website was created to promote, celebrate and reconnect with classmates. Your participation is essential for it to succeed. We need your photos, updates and memories to enhance the site. Your fellow classmates will enjoy hearing about you. Even if you haven't attended a reunion, nor kept in touch since high school, we ask that you please take the time to update your profile and maybe add a photo or two. Your additions will make this site fun, interesting and complete.
PLEASE LOG IN FOR CURRENT NEWS AND CONTENT